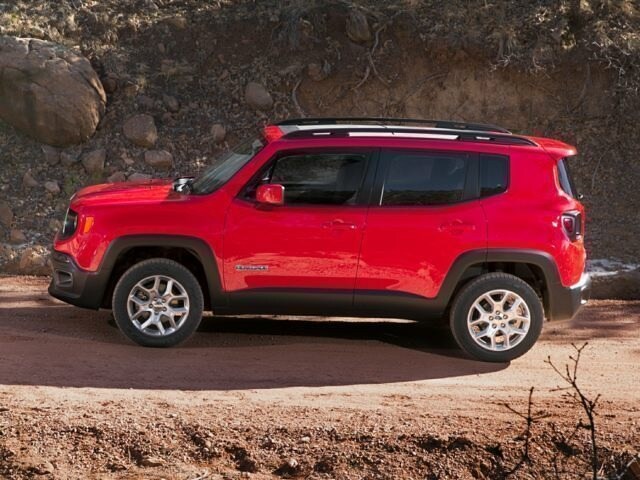 ​
Each year, Insure.com ranks new vehicle models by how much the average driver will pay on insurance premiums. Many factors are out of the driver's control—unless they have a time machine and can make themselves older, or can go back and undo their accident history—but the vehicle model, and even the trim level also play a big role in how much insurers will charge.
After comparing over 2,800 models, and averaging rates for each one offered by six different insurance companies, Insure.com came up with the Top 10 Least Expensive Vehicles to Insure.
In a record-breaking upset, Jeep Brand SUVs took half of the list:
Rank 2: Jeep Renegade Sport
Rank 3: Jeep Wrangler Black Bear
Rank 5: Jeep Compass
Rank 7: Jeep Cherokee Sport
Rank 8: Jeep Patriot Sport
The winners are typically entry-level trims with fewer luxury gadgets that are expensive to repair or replace, but which nonetheless offer a solid groundwork of safety features. These rugged SUVs offer adventurous capability and advanced four-wheel drive, perfect for navigating the mountains outside Eugene, while also saving you on your insurance bill.