About Your Vehicle
Fill out the form below with details about the history and condition of your Car, Truck or SUV. We will review the information together at the evaluation appointment.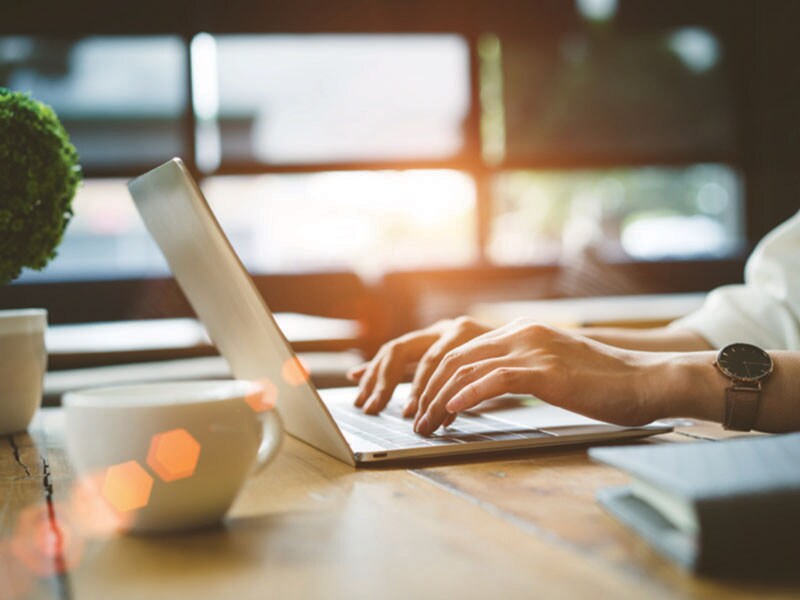 Evaluation & Offer
Schedule an appointment with our vehicle evaluator. They will be using local market information to provide you a competitive offer for your vehicle guaranteed for 7 days.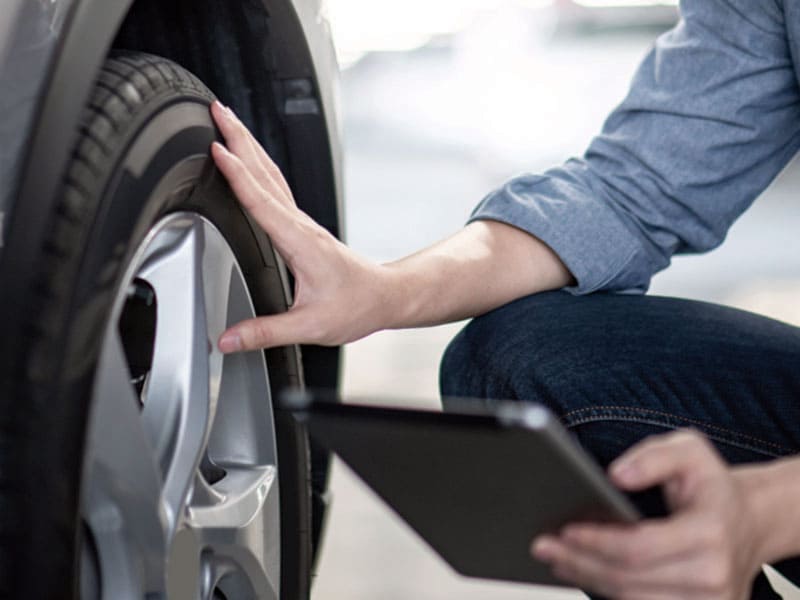 Paperwork & Payment
When the offer is accepted, our team will do all the necessary paperwork and you may receive payment the same day.
*
*Same day payment available with signed title.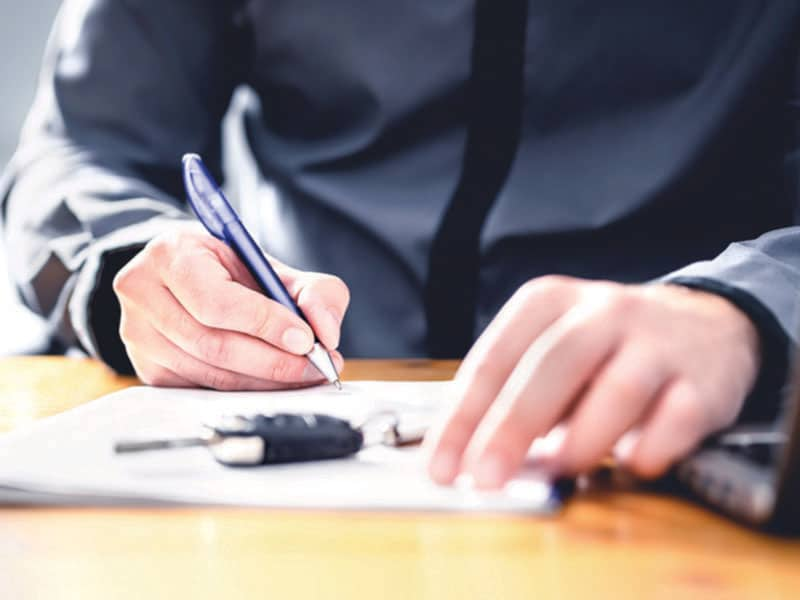 Start Now: Tell Us About You and Your Vehicle
* Indicates a required field