Inspired by Your Recent Activity
New Chrysler Dodge Jeep Ram FIAT Vehicles
At Lithia Chrysler Dodge Jeep Ram FIAT of Eugene, we take pride in bringing you hot innovation and creature comforts with a dynamic selection of new vehicles from Ram, Jeep, Dodge, Chrysler and FIAT. While they won't all fit your individual sense of style (and, that's a good thing), each is perfect for taking to the streets of Springfield, Cottage Grove, and Corvallis. Furthermore, they're complemented by a suite of products and services designed to make the dream of ownership a long-lasting reality. Sort our inventory by brand to browse our entire selection of new models from Chrysler, Dodge, Jeep, Ram and FIAT.
Quality Used Cars, Trucks, Vans and SUVs
Are you in the market for a less-expensive option for your next car? We totally understand new cars aren't for everyone. As such, we also have an expansive array of low-mileage, well-maintained used cars for hitting the roads of Eugene, Salem, and Corvallis. Only vehicles that meet Chrysler Dodge's demanding standards for quality and pass a meticulous certification process make it to our lots. For even more savings on pre-owned models, be sure to check out our selection of gently used vehicles at bargain prices.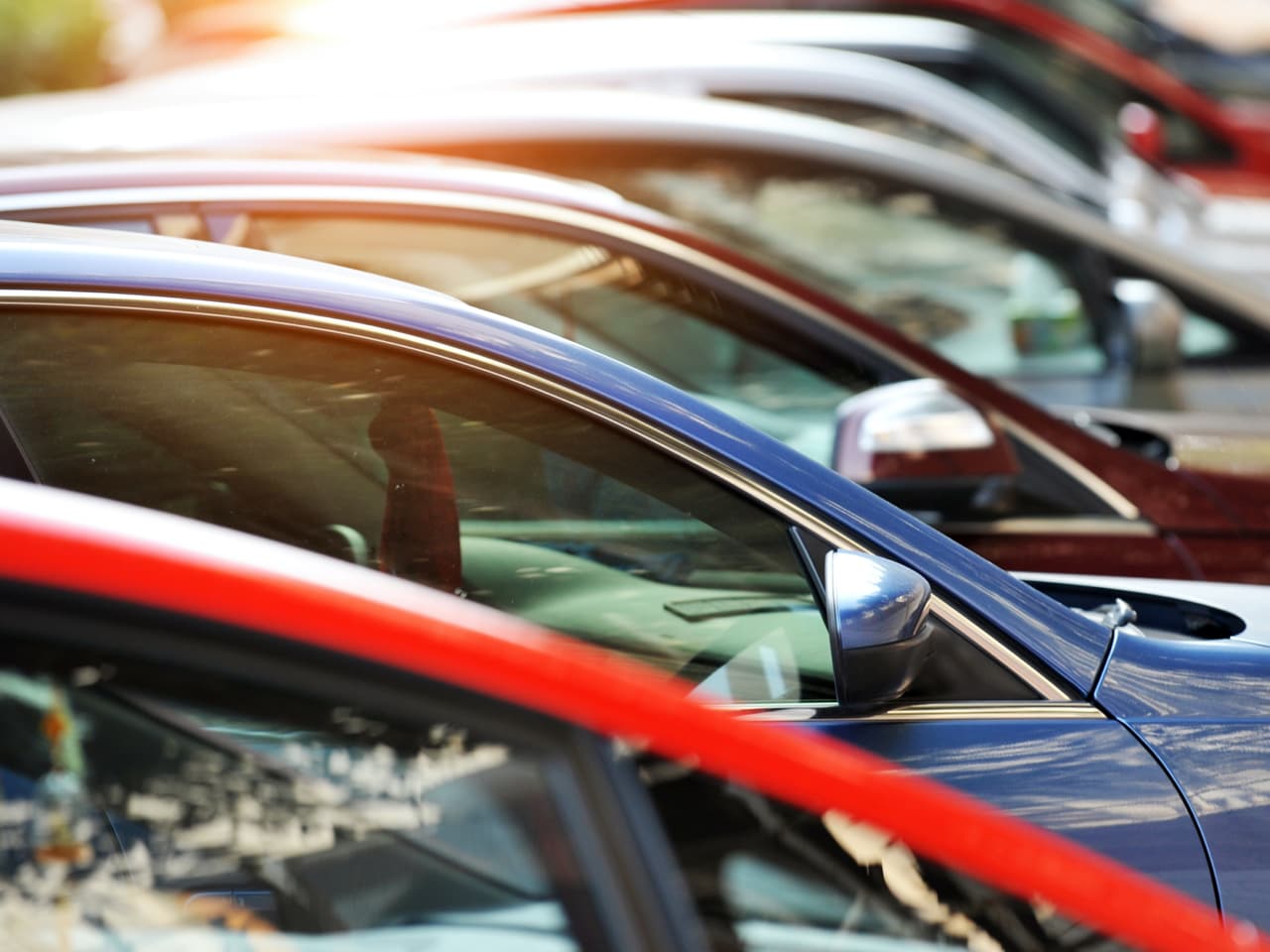 Get Started and Customize Your Deal When You Buy Online
Knowing how to buy your car online will make it this process clear and easy to follow. The first thing as always is to browse through our new and used lineup of vehicles. You can find plenty of quality Chrysler, Jeep, Dodge, and Ram options here, and when there is one that grabs your attention, you're able to move forward with the process. This includes being able to customize your deal by comparing leasing and financing rates, determine a down payment, add in a trade-in value, see current offers and incentives at the dealership, and start the process of getting your finance application completed so you can see rates tailored to you.
Place a Custom Order for Your Next New Vehicle
If there is a new Chrysler, Dodge, Ram, or Jeep that you'd like to drive, but don't see it in our lineup, would like a specific feature, or want to pre-order a forthcoming vehicle, you can do that. When you use our custom order tools online, you can start your order, get your questions answered, and get a vehicle from this collection of models that perfectly matches everything you're looking to find. We can help you go over a custom order, and that includes helping you get through it online, along with here at the dealership. After your order, we'll make sure you are always up to date on the status of your vehicle and when it comes to us.
Get Your Trade-In Value or Sell Your Car to Us
Along with being able to buy online or order your vehicle, you can get a trade-in value estimate, or use the estimate to sell your car, truck or SUV to us. It's a free appraisal and you're under no obligation to trade in or sell to us, or purchase from us. Trading in helps you take off a few car payments on the final price, plus selling your vehicle is convenient as you don't have to make your own listings, you can just bring it in and get your money!
Schedule a Home Test Drive
Whether you're looking to take a new Ram for a test drive or want to experience any other vehicle at the dealership, we can schedule home test drives if you're in our service radius. We'll bring the vehicle for you to take out for a test spin, and if you'd like, we can continue the process of buying your car online and give you the most convenient experience possible!
Professional Auto Service & Repair
As your neighbor, we remain committed to you and your new Chrysler, Dodge, Jeep, Ram and FIAT or used car from the day you set foot in our showroom to the time you return for your first service to thousands of miles down the road when you want to upgrade. To ensure optimum reliability and satisfaction over the course of what we hope is a lasting relationship, we vow to perform every routine car service and repair with the utmost care and use only Chrysler, Dodge, FIAT, Jeep and Ram parts. We're also happy to provide you with all of the parts you might need to do the job yourself.